Southern England's leader in shipping containers and site cabins
With SOS, you're always in good hands
With well over 55 years of experience in the shipping container industry, Storage on Site has been a proud, family-run business from it's beginning.
You'll always be in safe hands with us due to our wealth of experience, and will be hard pushed to find anything we don't know about the industry. This enables our customers to make great and cost-effective decisions for their projects, whether small or large.
With options to hire and purchase, we'll help you get exactly what you need and will always aim to achieve any special requests or modifications you need.
Customers always come first at Storage on Site, and we always go that extra mile to ensure everyone has a great experience and a smile on their face after working with us.
Unlike other companies, we have our own fleet of crane-assisted Hiab trucks and skilled delivery drivers, so you'll have peace of mind every step of the way through your order. Our emphasis is on providing an end-to-end solution in supplying quality shipping containers and site cabins at great prices, without any extra hidden costs—the price we confirm at order is the price you'll pay.
Our shipping containers and site cabins are fully owned by us, with no crafty middle men or sneaky extra charges. Any cost and time savings are passed directly to our customers, ensuring Storage on Site are extremely competitive within the hire and sales and markets.
As a result, we're proud to hold very high customer satisfaction feedback, and why we are the Leaders in Containers and Cabins across Southern England.
So, whether you are building your first home or are one of our loyal customers who has been with us for over 25 years, you will always treated with the same amount of urgency and professionalism by our knowledgeable team.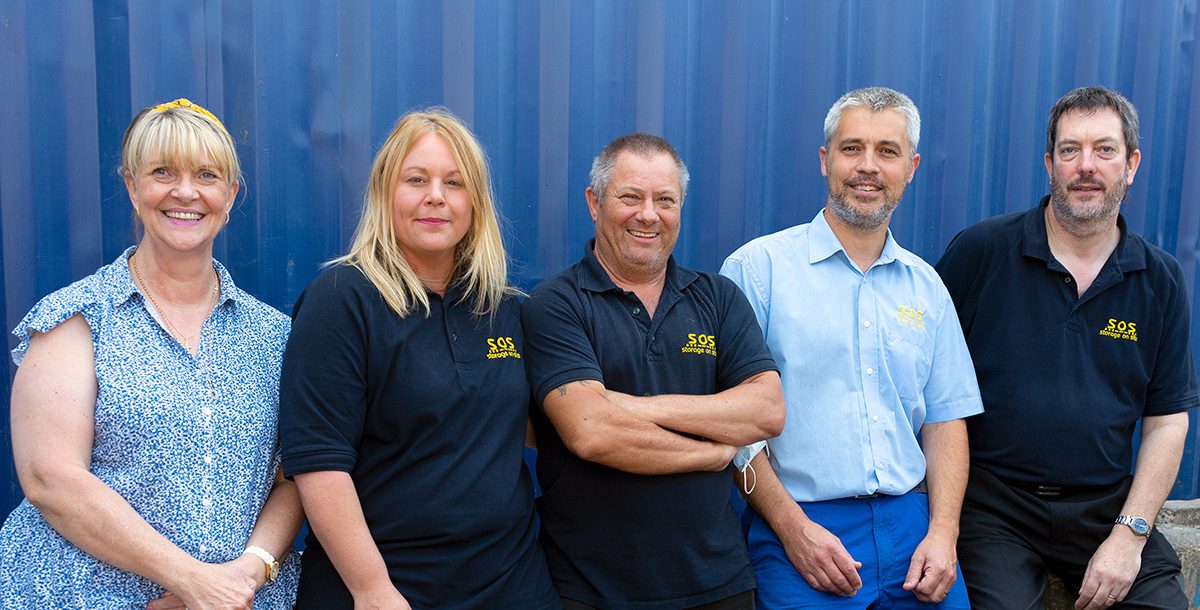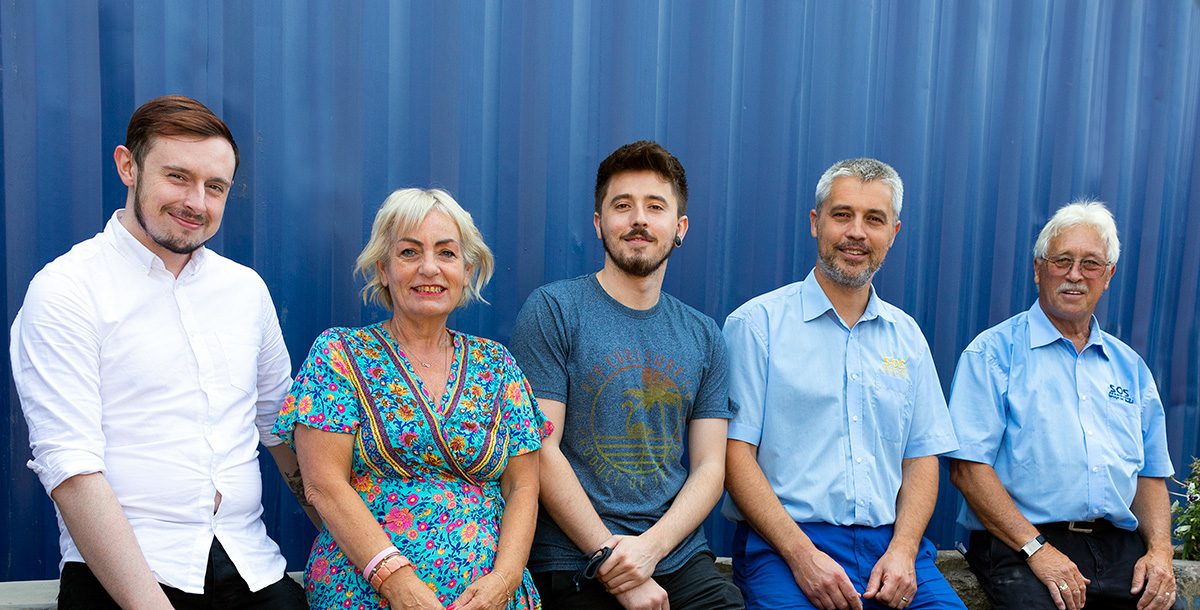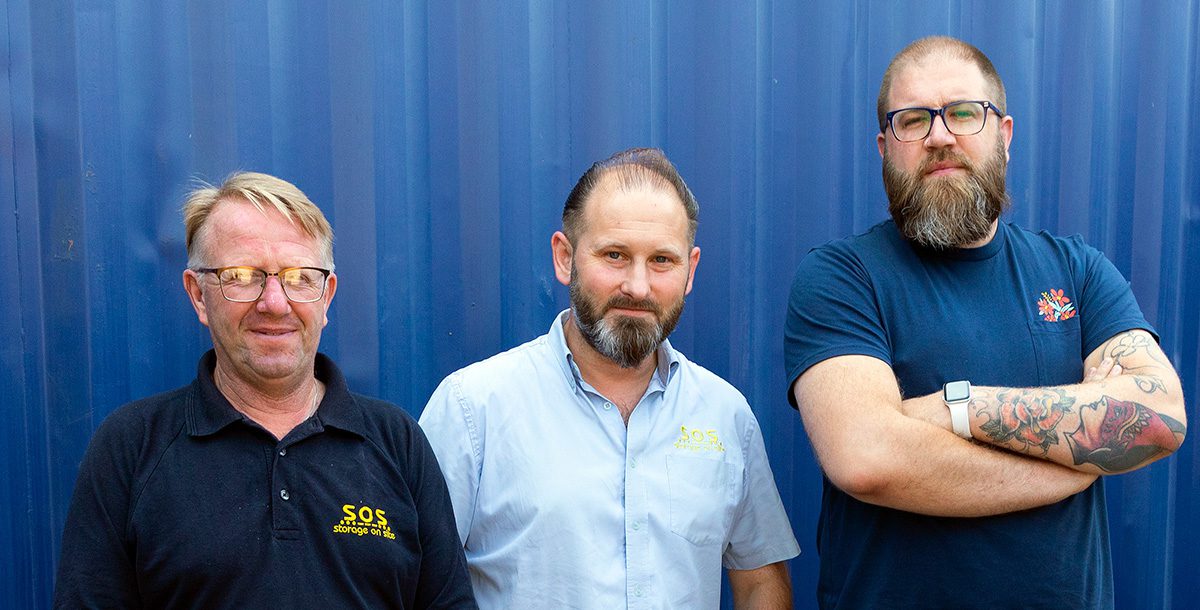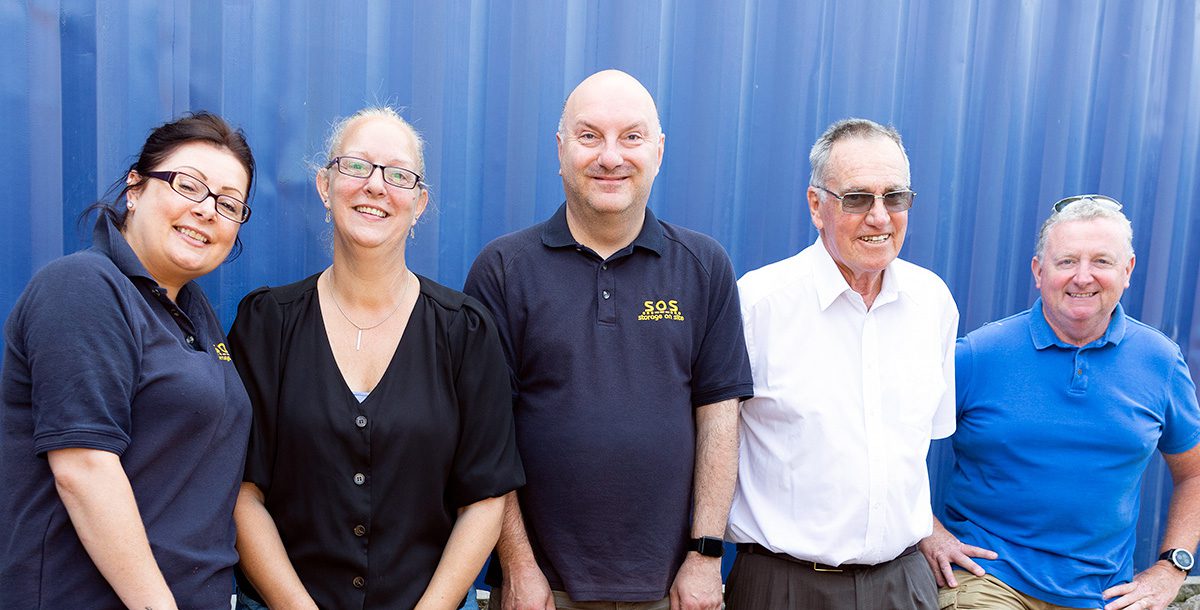 We always choose SOS. They can't be beaten on price and always manage to deliver quicker than we expected.

Sparshatts Group
Getting containers onto any site is often fraught with difficulty, particularly so on our University campus, which is both steep and difficult to navigate. However, I never cease to be impressed at the way in which the SOS drivers manage to accomplish this. I also have much reason to be grateful for their willingness to attend site early in the morning, and for their very helpful and friendly approach. Quite simply, they are a pleasure to deal with.

University of Winchester
The team were extremely helpful when I had quite a few questions, nothing was too much trouble and the delivery was on time. All in all a very good service and I would highly recommend!

ElmGrove Practice
We have been using SOS for many years and always receive excellent service from them. The team are extremely knowledgeable and really know their stuff.

Airlynx Cruise parking
I just wanted to commend your driver with this morning's delivery. He was very courteous and helpful. His skill in manoeuvring his lorry, in pitch dark, between an electricity transformer pole and an advertising hoarding, round a right-angled bend, and his precision in placing the container down and levelled up in a tight spot under some trees was awesome. And all done in half-an-hour. Very many thanks.

Private Residential Customer